Custom Web Design
Mariyons leading web developers build web solutions specifically to solve your customer's problems.
Regardless of how complex or even small your needs are, our dedicated in-house team of web developers and project managers will ensure that the job gets done with the highest level of professionalism and most cost affordably.

Simplicity At Its Best
The only way this happens is when your website development company understands the target audience, their digital habits, and their goals of using your website or web application.

Deep Technical Expertise
Our technology capabilities are spread across CMS platforms like Drupal, Wordpress, Magento, WooCommerce, and open source frameworks like Laraval, Codeignitor, Django, .NET. and more.

Your Business Goals First
We know it, your business needs web development services because that can help you do business better. We're fully aligned to this vision and this reflects in our work processes.
Responsive and Accessible
Today, you need web systems that are not only engaging but also accessible to everyone in your target audience. Your end-users will love to use your web applications on the move, making the project a resounding success for you.
Web Development Agency
Digital strategy is the key to a successful website
We create more than just good-looking websites. The true test of a great website is whether it meets your business goals. So, whether you want your website for selling, reporting, client management, we start with digital strategy. Understanding your needs is paramount. What are your goals?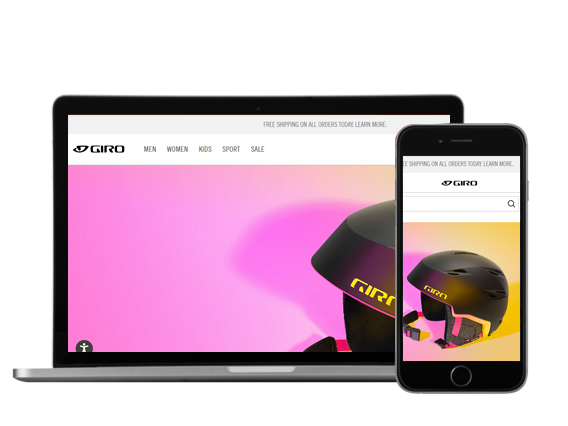 Web Design
A good web design must attract leads and keep them on your page. Over the years, web portals have become complex and demand to divulge more through minimum content. Our designers can interpret complexity of the websites through simple, interactive interfaces.
User Experience
User Research & Testing
Competitor Analysis
Information Architecture
Responsive Design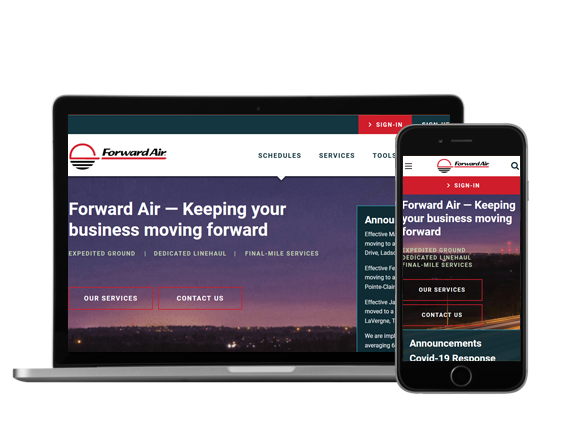 CMS Web Development
CMS is one of the biggest digital assets for your business, because it governs the ease with which you can add, edit, and manage your website content. Standard CMS solutions, whether proprietary or open-source, bundle hundreds of capabilities together for your websites.
User Friendly Content Management Systems
Custom Theme Development
SEO And Marketing Integrations
Custom Integrations
Accessibility Requirements
Bespoke Back End Developmemt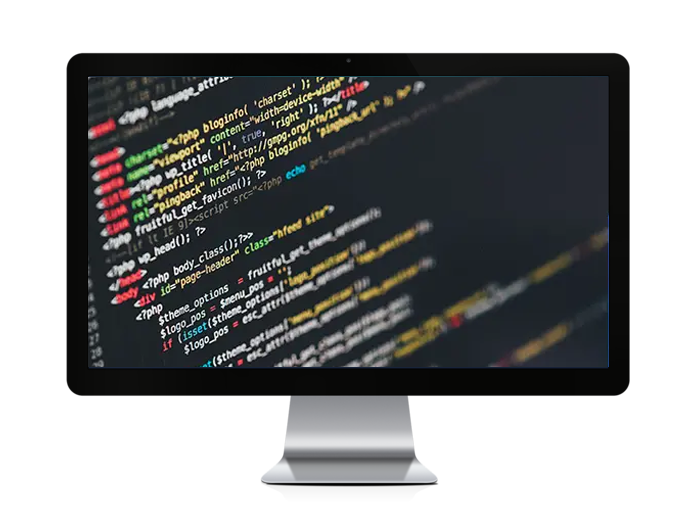 Back-end Development
What's the use of having a stunning webpage, if the application does not work flawlessly. Focusing not only on the website's appearance but also taking care of its overall performance, resiliency and security with an effective and efficient back-end.
Facilitates Exchanging Information.
Smoothly runs in Multiple Environments.
Enhances the Website's User Experience.
Adds efficiency to Frontend Functionalities.
Secured Technical Proficiency.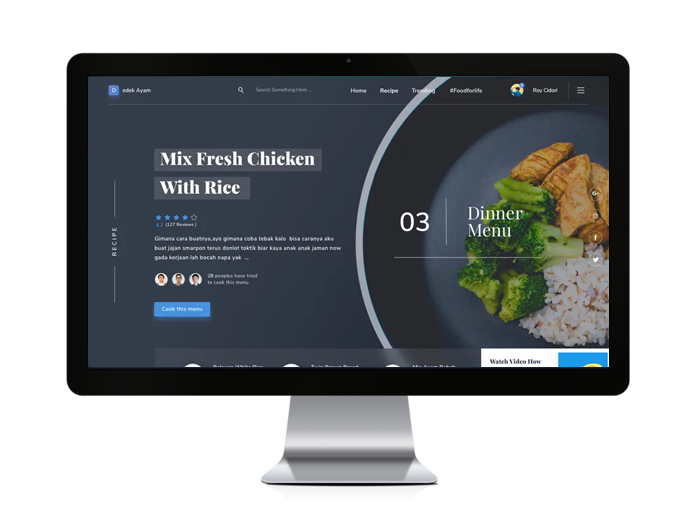 Front-end Development
We provide highly sophisticated, multi-platform, full-cycle front-end development services with state-of-art infrastructure and latest technologies which are adaptive to your business objectives.
Smart and Open Architectures
User-Driven Outcomes
Pre-Informed Steps & Transparency
Deployment & Stabilization
Secured Approaches & Technical Proficiency
Custom Web Application
Boost your business with digitalization and transform your legacy systems into multi cross-platforms to provide your users with an immersive experience. Carry out your business operations seamlessly, with growth-centric web application development solutions.
Visually compelling, functional and convenient.
Microservices architectures.
Migrate to cloud environments.
Real-time data processing.
Large-scale distributed systems.
"Mariyons has consistently provided a strong level of service and quality of deliverables. Fully committed to securing satisfaction, they offer honest and useful advice to maximize the budget. A skilled team, they have the client's best interests at heart in all of their consultation."
"Mariyons made an impression from the very beginning and kept it throughout the project duration. From design to quality control team, every person who worked on the project was strict professional and star performer. "
Get In Touch
Good
How we can help you?
Resources
News & Insights.
Web development and digital marketing can be overwhelming, which is why we stay up-to-date.