Supporting Enterprise Agility Through Flexible, Scalable And Cost-Effective Cloud Services
Enabling New Capabilities Through Cloud Solutions
In the ever-evolving cloud computing environment, Serverless architecture is on its way to becoming the face of app development's backend.

Cost-Effective
With a serverless architecture, you only need to pay for the time your app is used. There is no wastage or capacity, resources, or money

High Availability
Built-in availability and extreme fault tolerance, made possible by multiple redundancies. No architect is required for the capabilities as they are provided by default!

Faster Time To Market
The cloud delivers quicker time to market and reduces business complexity by providing agility and speed, following which businesses can gain profitability.

Scalability And Flexibility
Data analytics allows our team to understand what digital design components worked and what did not get the message across to the consumers.
AWS Solution
Serverless Application Development
Serverless is a revolutionary movement of the tech industry, which provides backend services on an as-used basis. However, despite the terminology "server-less," it does not imply that apps run without servers. Just that, the application components are distributed amongst various servers.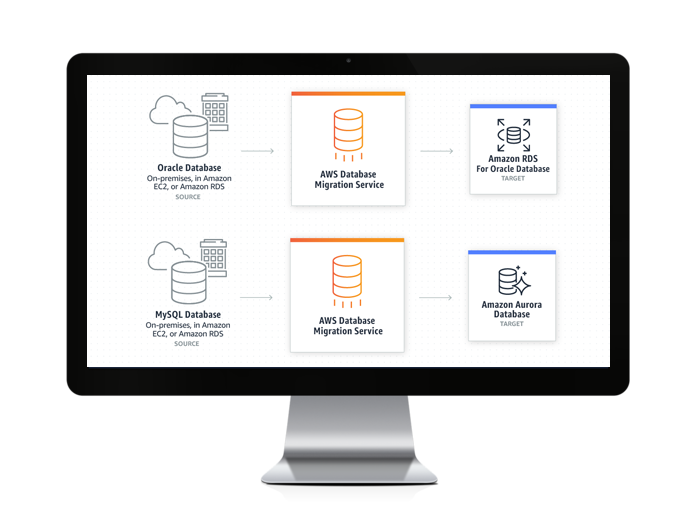 AWS Migrations & Platform Upgrades
Reduce your capital and operating costs, while modernizing your infrastructure.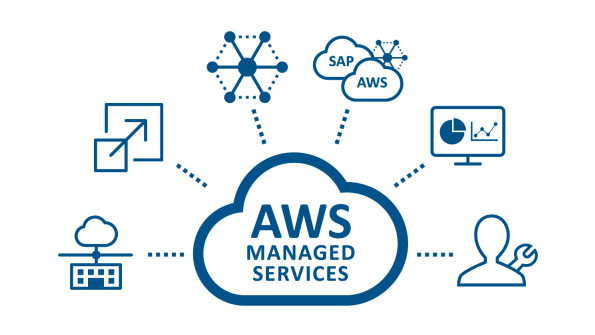 AWS Managed Services
EC2 instances, serverless applications and container based systems, managed.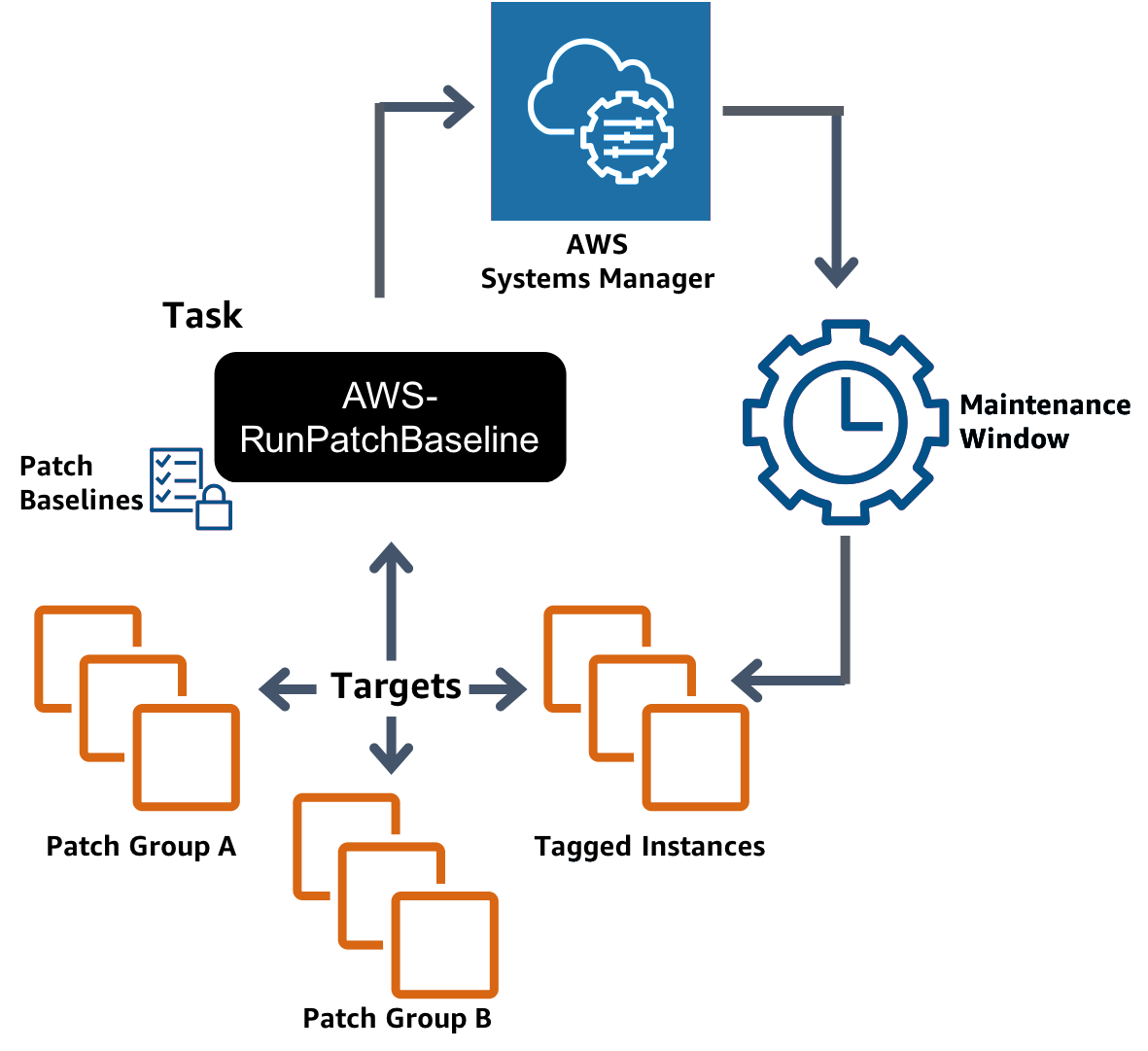 AWS Patch Management
Let our AWS dedicated server team take care of your patching and maintenance.
"Mariyons has consistently provided a strong level of service and quality of deliverables. Fully committed to securing satisfaction, they offer honest and useful advice to maximize the budget. A skilled team, they have the client's best interests at heart in all of their consultation."
"Mariyons made an impression from the very beginning and kept it throughout the project duration. From design to quality control team, every person who worked on the project was strict professional and star performer. "
Get In Touch
Good
How we can help you?
Resources
News & Insights.
Web development and digital marketing can be overwhelming, which is why we stay up-to-date.