High Performance Ecommerce Solution
Launch Your Scalable, Secured, High Performance Ecommerce Store
People are developing a taste, and even a demand, for convenience in everything that they do. Today, when consumers have only time management and accessibility on their mind when it comes to purchasing daily essentials, Mariyons provides ecommerce development services that have a set of rich features ideal for meeting high customer demands coupled with backend productivity and efficiency.

Buyer Focused Online Stores
Mariyons creative heads couples content and commerce to create rich-lifestyle oriented destinations that keep shoppers coming back.

Ease of CMS Management
With our user-friendly CMS you have full control to add, revise and update new content pages without any developer dependency.

Zero Cart Abandonment
We build a dynamic and user-friendly Shopping cart that gives your customers a faster and smoother experience for buying and selling without turmoil.

Delivery App
We provide you an on-demand delivery app that track down progress right from the pick up to delivery
E-Commerce Development
Key Technologies To Evolve Your Retail Digital Experience
Mariyons backed with the seasoned team of e-commerce website developers empowers retails and brands by helping them choose the right eCommerce platform that suits to their business requirements and accelerate their growth quickly with increased sales and ROI.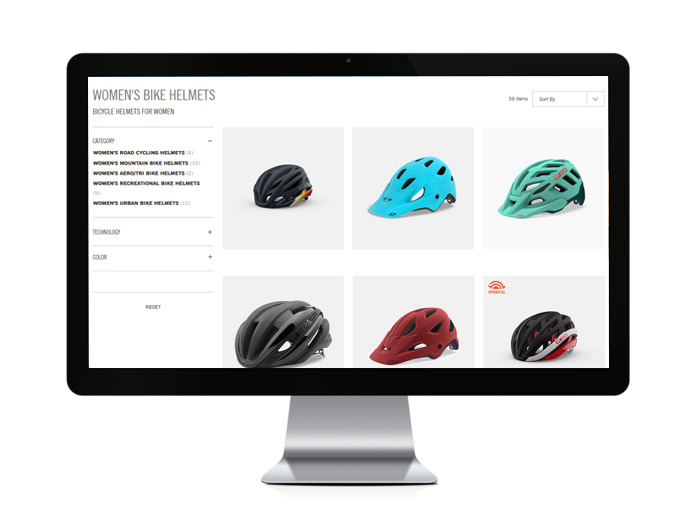 Ecommerce website with one simple goal
Conversion. You want your ecommerce website to sell. And we are here to make it happen. Even the smallest flaw in the user interface or slightly wrong placement of a call to action can send money to your competitor instead of your bank account. We know the stakes are high.
Shopping Cart
Product Database
Online Payment Processing
Shipping Options
Promotional Tools
Traffic/Customer Reports
Scalability with full feature capacity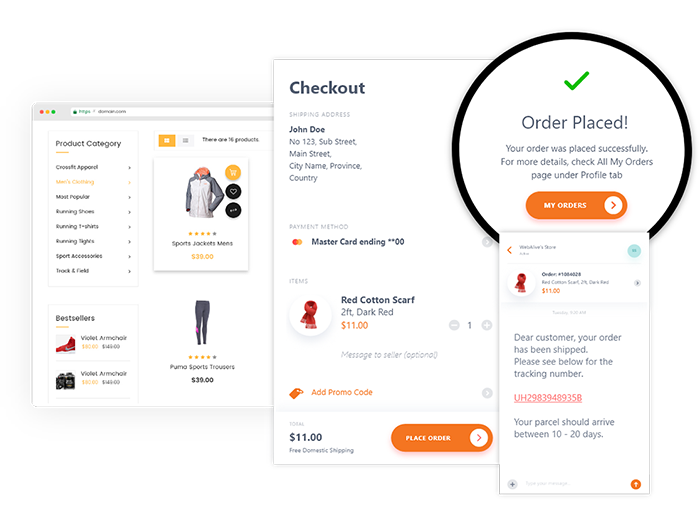 End-to-end solution for your online business
Running an online business is not easy. We understand your pain points. We really do. That's why our ecommerce website design service comes with an end-to-end solution. Ability to upload product details from the backend on your own? Check. Integration with your favourite payment gateway? Check. Want to set up a loyalty program or promotional campaign? We've got you covered..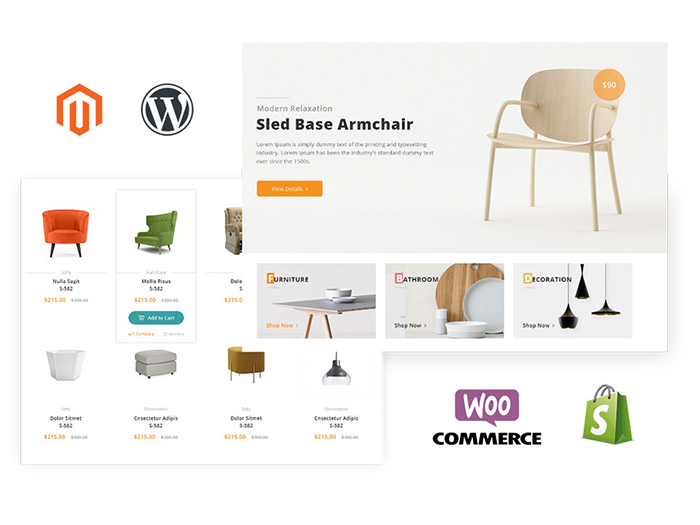 Choose from the powerful ecommerce platforms
Do you have a specific ecommerce platform of choice? Our development team supports all the major ecommerce platforms like WooCommerce, Magento, BigCommerce, and Shopify. If you want a more customised solution, we'll be glad to develop a custom ecommerce platform with a complete set of admin and management tools to streamline your business. Just let us know your requirements.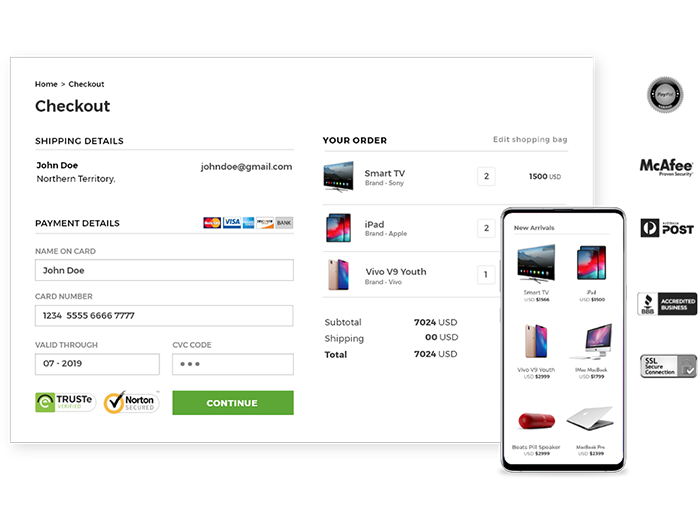 Secure, scalable ecommerce website design
You want your ecommerce website to be safe and secure. We follow the industry best practices to ensure the maximum possible security of your ecommerce site. Moreover, your site data will always have regular backups in case of an emergency. We regularly update the software and platforms powering your online store. In short, your ecommerce website is guaranteed to be secure, robust, and easily extendable with new features and functionalities.
"Mariyons has consistently provided a strong level of service and quality of deliverables. Fully committed to securing satisfaction, they offer honest and useful advice to maximize the budget. A skilled team, they have the client's best interests at heart in all of their consultation."
"Mariyons made an impression from the very beginning and kept it throughout the project duration. From design to quality control team, every person who worked on the project was strict professional and star performer. "
Get In Touch
Good
How we can help you?
Resources
News & Insights.
Web development and digital marketing can be overwhelming, which is why we stay up-to-date.