Known in the market for our testing capabilities
Mobile and website testing that guarantees customer satisfaction.
If quality is nonnegotiable, being early to market matters, and you want to deliver a great customer experience, reach out to our experienced team today.

No lead time.
Reduce your application time to market and beat the competition, while taking advantage of our existing operation at competitive pricing.

Improve user experience.
Be responsive to customer behaviour and keep innovating and changing accordingly, while retaining quality.

Quality Insight.
Mariyons can provide you with peace of mind and assurance of a clear insight into the quality of your product.

Quality Improvement.
Our experienced testing engineers can enable you to adopt and assure new quality standards.
Our Testing Solutions
Your users have high standards and so do we.
We are prepared with fully equipped mobile testing labs, test automation frameworks and managed crowd testing to ensure maximum test coverage in minimum time to make sure your users have the best experience.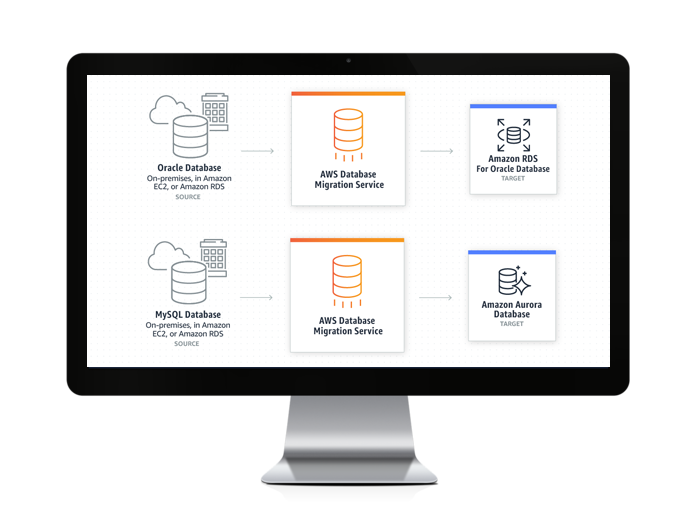 Automation
Careful planning and design work are crucial when creating a smart test automation plan. Our automation solution helps cut your testing time.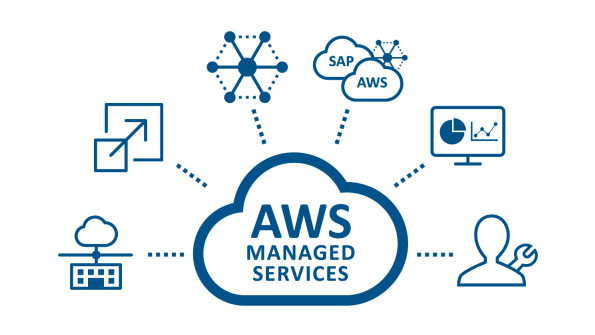 Managed Crowd Testing
Managed crowd testing enables you to focus better and faster on your specific needs: what to test, and specific demographics and devices for your website or app.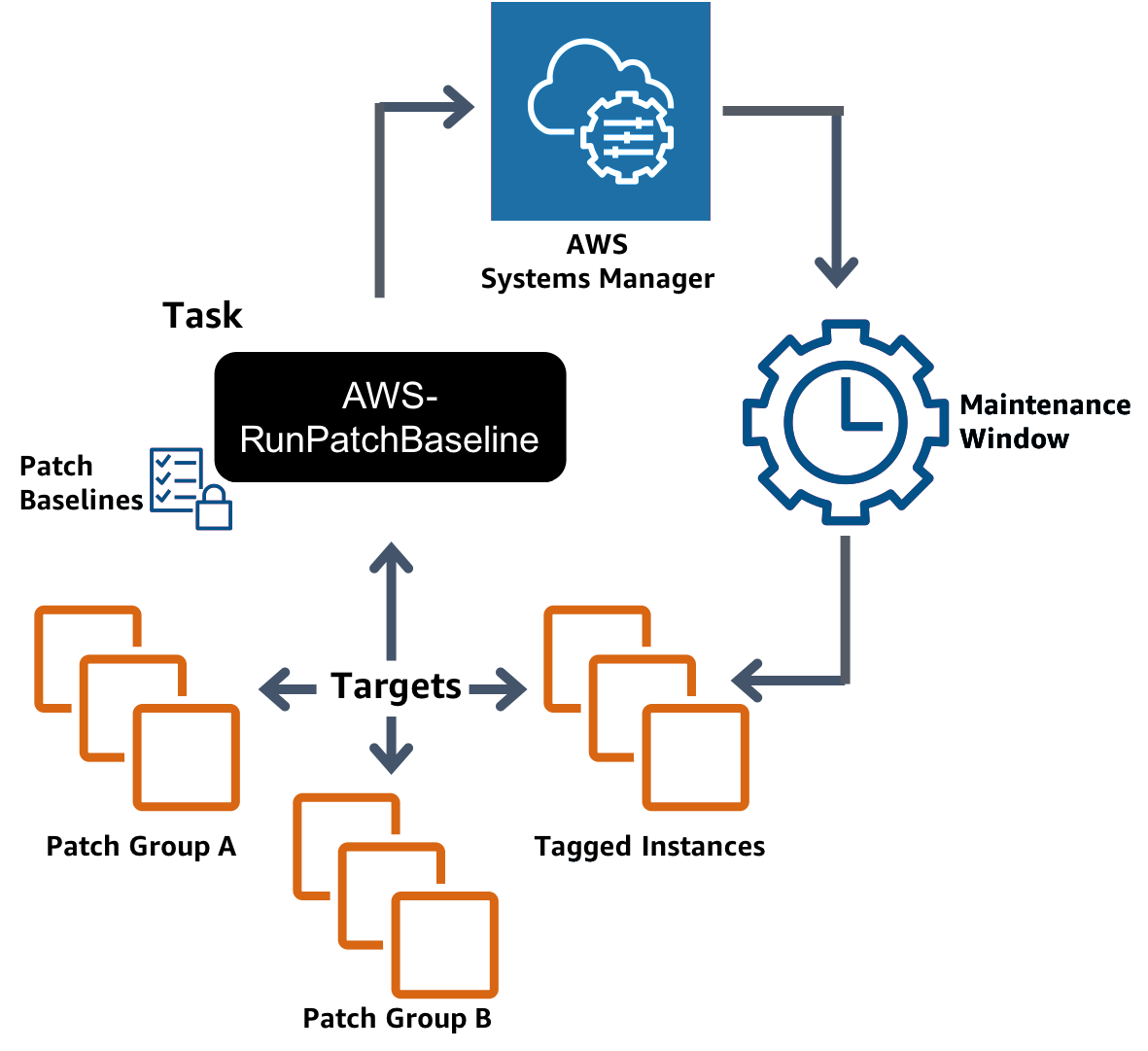 Performance and Load Testing
Ensure that your customers have easy access and response before they look for a shorter wait at a competitor's.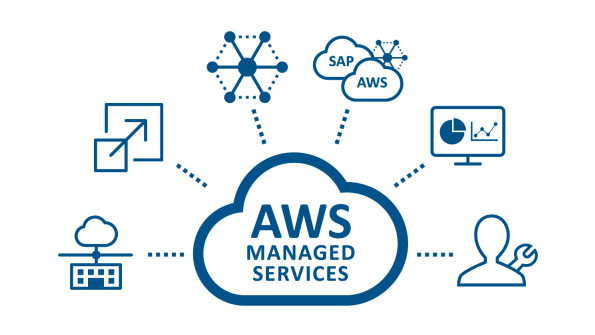 Functional Testing
We'll make sure your app or website works exactly the way it needs to, from validating the details of required features and the user journey to verifying proper error-handling.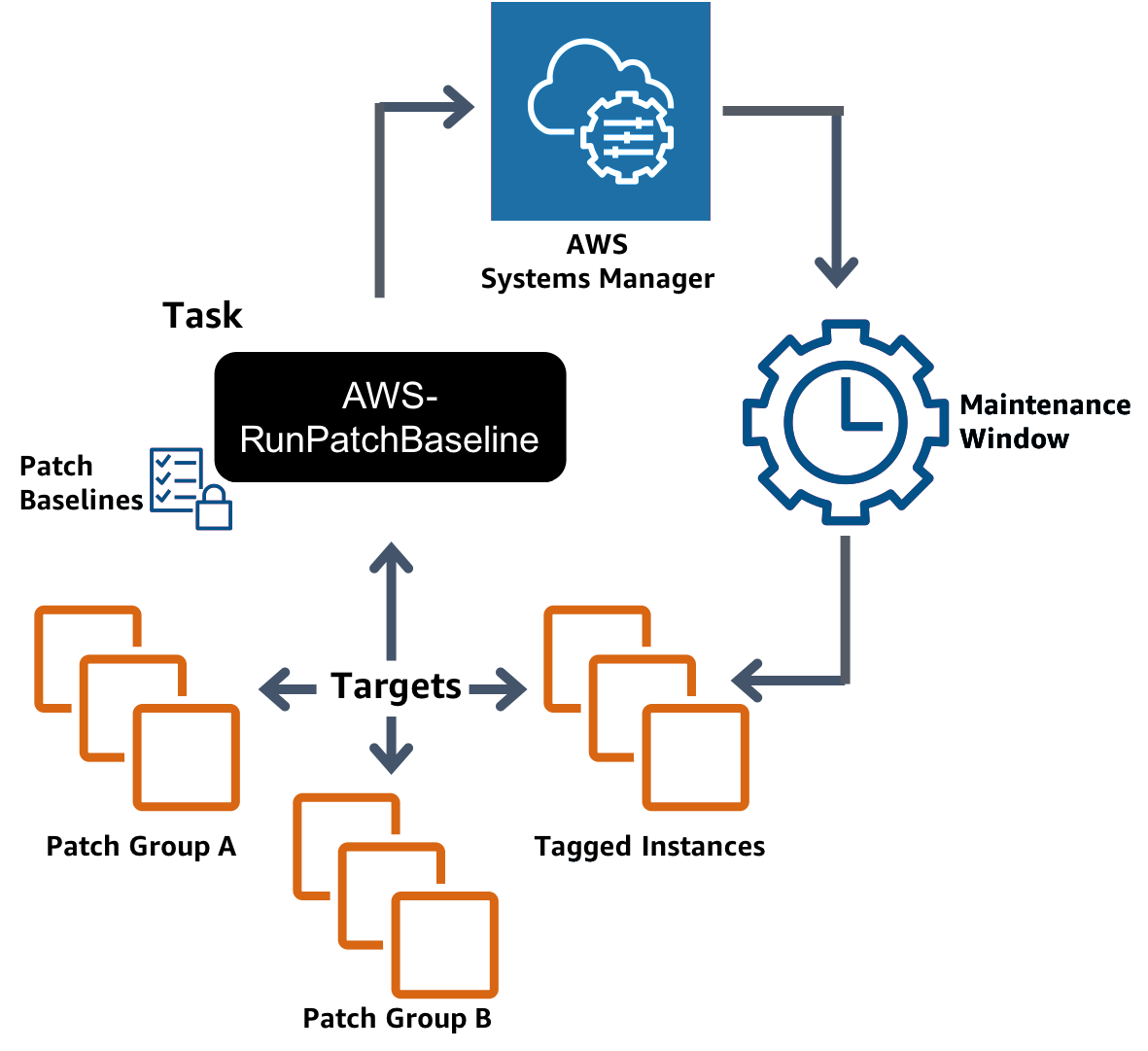 Privacy and Security
We'll identify any vulnerabilities that must be neutralized before deployment to keep your users safe from potential breaches.