Online marketing strategies & campaigns to boost your business.
How We make our Digital Designs
Work for you
Our techniques have successfully merged with new age digital trends that help businesses stay relevant in the ever-changing digital world order and rise above unexpected challenges.

Industry Agnostic
We believe in delivering industry agnostic digital marketing solutions that is not limited to a single channel or media.

Compelling First Impression
Our digital creative designs strive to improve the customer base of clientss. To achieve this end, our team aims to convey the right designs and messages to the right users.

Calls to
Action
We never underestimate the role of CTA's in our digital design. There are 2 uses of designing a strong Call to Action on websites or apps: to tell the user what they must do and offer them the motivation to do so.

Performance Analytics
Data analytics allows our team to understand what digital design components worked and what did not get the message across to the consumers.
E-Commerce Development
Get the Crowd Talking With Our Outstanding Digital Advertising Solutions
We at Mariyons have a vast experience in providing personalized creative digital marketing solutions to clientss worldwide. A definitive aspect of our digital creative services is the focus on the value of visual design of marketing apart from the functional and technical aspects. Our designers are passionate about nuanced and creative designsin all areas of digital marketing.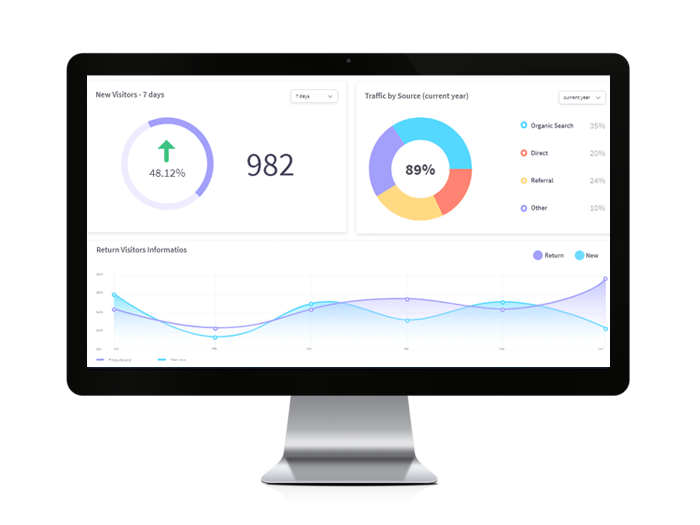 SEO and PPC services that drive the right kind of traffic
What type of traffic converts? Many agencies take a one size fits all approach to online marketing which may give you more traffic on paper. But that traffic is not always relevant to your business. We make sure your money goes behind the traffic that converts and customise our marketing process on a project by project basis. Our SEO, PPC and social media marketing experts have a proven track record of building brands and establishing effective conversion channels in the long run.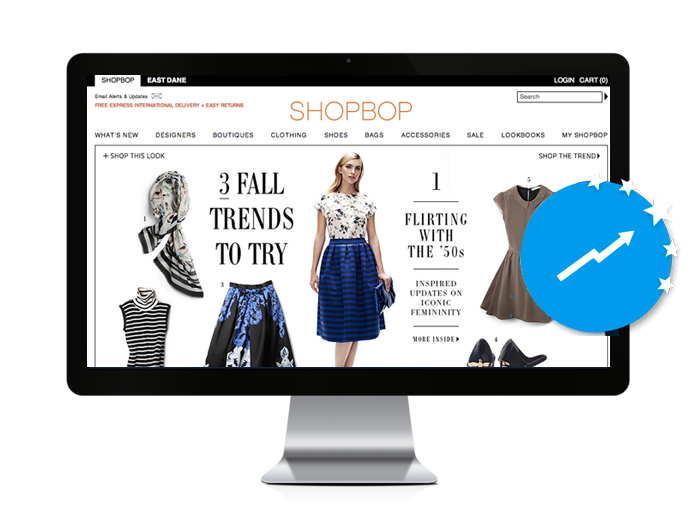 Organic strategies that make your site rank for target keywords
We take a careful approach in selecting the right keywords for your online marketing campaign. Ranking high for keywords which have no business benefits will hardly bring you any good results. We do a detailed analysis and careful discussion with you to set the campaign keywords that are relevant to your business.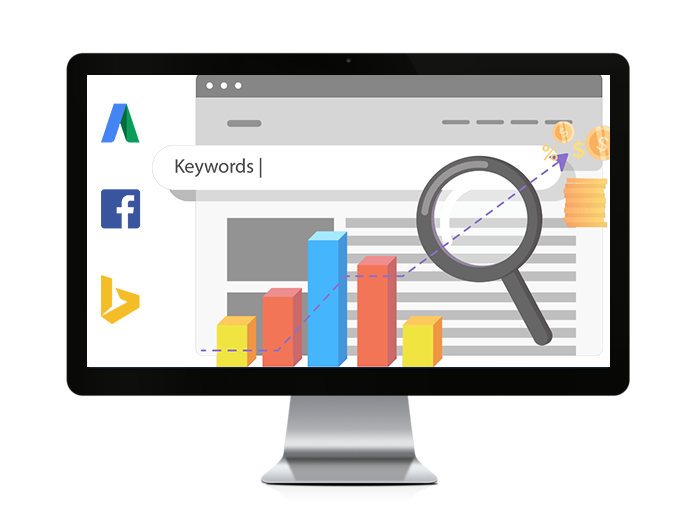 PPC campaigns to help you convert more customers
Online marketing is getting competitive. To stay in the competition businesses often need to invest in pay per click advertising. Our certified Google Ads experts know how to identify and reach your customers through online ads. We do thorough research and consultation to make sure your PPC ads provide the highest ROI.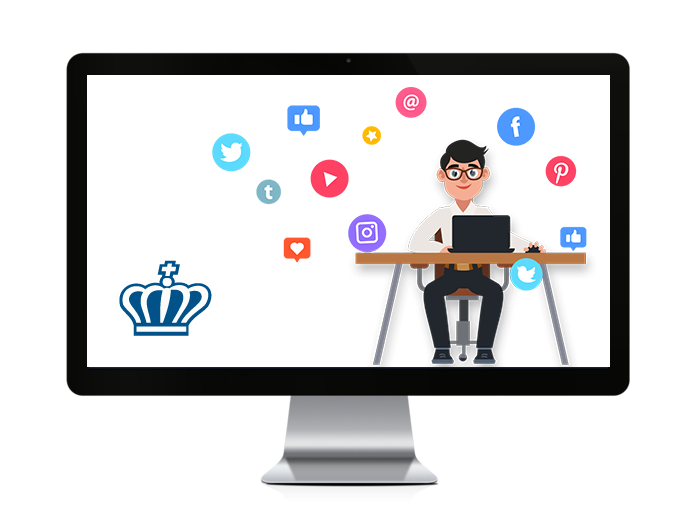 Social Media Marketing to engage your potential buyers
Social media has become an essential platform to reach and engage with potential customers. Depending on your business, SMM can be an important aspect of your online marketing campaign. Our social media experts will help you with campaign setup, asset creation, and brand management on Facebook, Twitter, and LinkedIn.
"Mariyons has consistently provided a strong level of service and quality of deliverables. Fully committed to securing satisfaction, they offer honest and useful advice to maximize the budget. A skilled team, they have the client's best interests at heart in all of their consultation."
"Mariyons made an impression from the very beginning and kept it throughout the project duration. From design to quality control team, every person who worked on the project was strict professional and star performer. "
Get In Touch
Good
How we can help you?
Resources
News & Insights.
Web development and digital marketing can be overwhelming, which is why we stay up-to-date.